Mission
Not only was Ernst Krenek a composer, a versatile artist, a widely read humanist and a visionary; he was also the librettist of his own operas, a writer and an essayist. The mission of the EKI is to preserve his artistic legacy and make it accessible to the general public.
The institute collects, researches, oversees and preserves Krenek's extensive estate and serves as a competence centre for researchers, event organisers, musicians, composers, writers and all those interested; it also serves as a lender of Krenek exhibits. The related Ernst Krenek Forum at the Minoritenplatz in Krems, with its events and exhibitions, offers a dialogue platform for open, inter-disciplinary and multimedia encounters with the multi-layered and extensive artistic legacy of Ernst Krenek.
History
The Ernst Krenek Institut Privatstiftung was founded in 2004 by Krenek's widow, Gladys Nordenstrom-Krenek, with the support of the federal government and the State of Lower Austria. The premises of the Ernst Krenek Institute at the University of Krems (Campus Krems) were opened on 12 September 2004 with a gala concert. After the founding of the institute, the majority of the American legacy was transferred from the USA to Krems; at the request of Gladys Krenek, the ownership was transferred to the foundation.
Since its founding, the Ernst Krenek Institute organises workshops and symposia, supports research publications and editions and organises exhibitions in order to make Krenek's artistic legacy available to the public.
As honorary president, Gladys personally and tirelessly dedicated herself to the work of the foundation and its work; she continued to support large projects personally and financially. For her efforts as founder and for the preservation and dissemination of the cultural legacy of Ernst Krenek, Gladys received the Grand Order of Merit for Services rendered to the Republic of Austria in 2006 and in 2014 from the State of Lower Austria. Since her death in 2016, the foundation has served as the legal successor to Ernst and Gladys Krenek.
In 2017, the household in Palm Springs was liquidated and its extensive collections were brought to Krems; they are currently being recorded and catalogued in order to make this part of the legacy accessible to the public as well.
The Ernst Krenek Institut Privatstiftung is financially supported by the Austrian Federal Chancellery and by the State of Lower Austria.
Ernst-Krenek-Studies
Contact
Ernst Krenek Institut Privatstiftung
Campus Krems, Block K
Dr. Karl Dorrek Straße 30
3500 Krems, Austria
Tel. (+43)-(0)2732 - 71 570
Fax. (+43)-(0)2732 – 71 570 - 20
E-Mail: office@krenek.com
Opening hours
Monday to Thursday 10:00 – 16:00
Friday 10.00 – 12.30
Please register by telephone in advance.
Team
Image
Image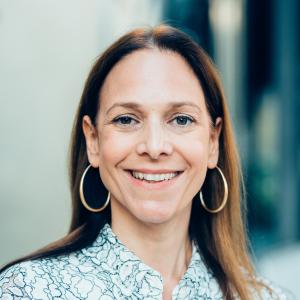 Image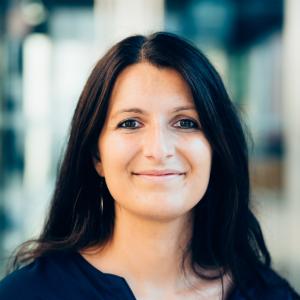 Image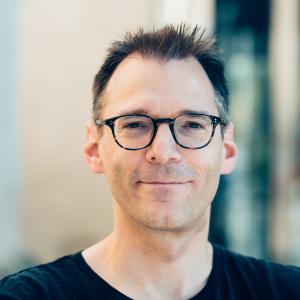 Image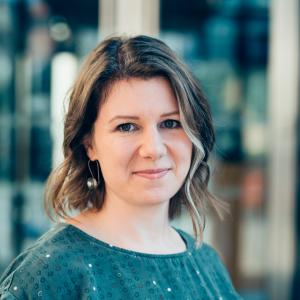 Image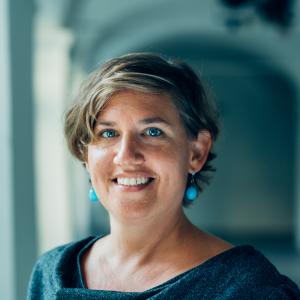 Board
Prof. Ernst Kovacic, Chairman of the Board
Mag. Gabriele Ecker, Deputy Chairwoman
Dr. Christa Homan
Dkfm. Dr. Claus Raidl
Dipl.Ing. DDr. Manfred Reichl